Macy's Backstage
at Macy's Altamonte Springs
Store Hours
| | |
| --- | --- |
| Monday | |
| Tuesday | |
| Wednesday | |
| Thursday | |
| Friday | |
| Saturday | |
| Sunday | |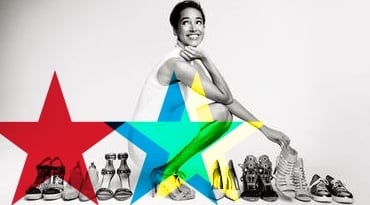 Styles You Love
Stop by and shop our daily deals on clothing, shoes and accessories—your closet will thank you. We only have the best for you! Check out pieces from the designers you love, plus a few you'll quickly learn to love. Need to update your work wardrobe? We've got plenty of suits and work-ready picks for both men and women. Kids headed back to school and need new clothes? With huge savings like ours, it's easy to stick to your budget without skipping on style. Don't forget the babies of the family! We've got sweet little outfits and toys for the little ones, too.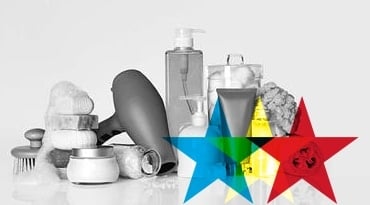 A Thing of Beauty
Whether you prefer a natural or dramatic look, we've got the skin care products to help enhance your beauty. Take a look around to discover a new lipstick, foundation, moisturizer or other similar items. Don't forget to shop picks for your hair, too. We've got lots of styling tools and hair products for you to explore.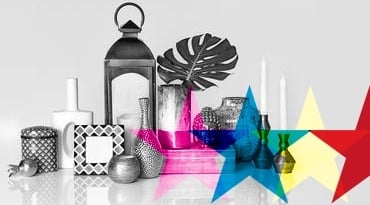 Something to Write Home About
Curate a wonderful space with pieces you genuinely love. We're here to help you find those pieces—on a budget. Whether you want to refresh your home on a small or large scale, you'll find a huge selection of home decor, furnishings, art and more to incorporate into your space. From super-traditional to ultra-modern, there's something for every home decor style.
More Nearby Macy's Backstage Stores:
Macy's Backstage
at Macy's Merritt Island
US
777 E. Merritt Island Causeway
Merritt Island,
FL
32952
47.15