Macy's Backstage
at Macy's Morrow
Store Hours
| | |
| --- | --- |
| Monday | |
| Tuesday | |
| Wednesday | |
| Thursday | |
| Friday | |
| Saturday | |
| Sunday | |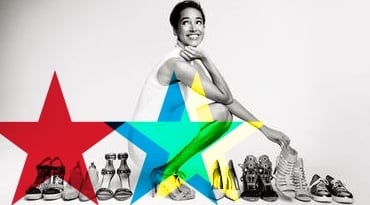 Curate the Perfect Wardrobe
Want to refresh your closet or give it a complete overhaul? We've got clothing, shoes and accessory deals for that. With our low prices, you will be able to afford more for less. Wondering what you'll find? Think a new pair of jeans, adorable clothing sets for the little ones in your life, pretty dresses, suits for both men and women, plus accessories and shoes galore! Basically, you'll find everything you need to turn heads on a budget.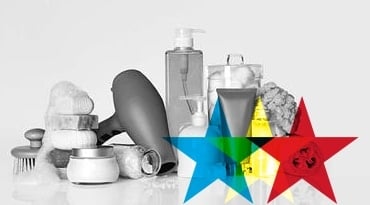 Take a Look in the Mirror
Ready to look like a star? Hair and makeup are right this way! Cruise down our aisles to discover the latest and greatest cosmetics for your lips, face and eyes, plus skincare to help you achieve your best complexion yet. Whether you wear a full face daily or prefer to focus on skincare and barely-there makeup, we've got products for everyone!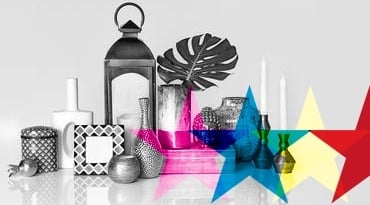 Create an Inviting Space
Look forward to returning home each day by putting together an amazing space. Through home decor, you can set the mood of your home and use it as another way to express your personal style. You can expect to find bargains on furniture, wall art, knickknacks, throw pillows, bedding sets and so much more. Neutrals, bold colors, patterns–oh my!
More Nearby Macy's Backstage Stores:
Macy's Backstage
at Macy's Mall at Stonecrest
US
8030 Mall Parkway
Lithonia,
GA
30038
17.02
Macy's Backstage
at Macy's Northlake Mall
US
4800 Briarcliff Road
Atlanta,
GA
30345
19.70
Macy's Backstage
at Macy's Cumberland Mall
US
1300 Cumberland Mall
Atlanta,
GA
30339
22.09