Macy's Backstage
at Macy's Dulles
Store Hours
| | |
| --- | --- |
| Monday | |
| Tuesday | |
| Wednesday | |
| Thursday | |
| Friday | |
| Saturday | |
| Sunday | |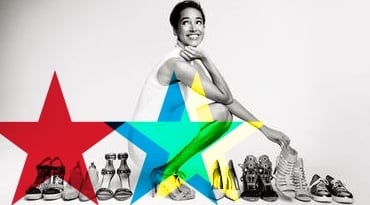 Refresh Your Closet
It's easy to find awesome pieces because our selection of clothing, accessories and shoes is constantly updated. You can expect to find savings on outfits for school, work or play for the entire family. Be sure to check out puzzles, games and toys for kids to stay entertained or picks suitable for family game night.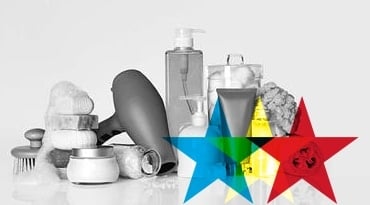 Pretty Perks
Explore our top beauty brands at affordable prices. Look your best with sweet savings on makeup for lips, eyes, nails and face. You can finally try those beauty product you've been eyeing—bold lipstick, new contour palette, tinted mascara—the options are endless! Complete your look with the hottest hairstyling tools, products and accessories.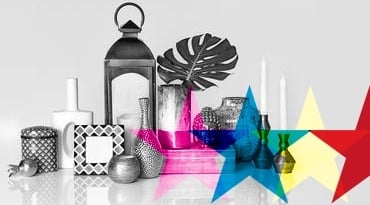 Makeover Your Home
High style, low prices. Create comfort in the bedroom with quilts, sheets, duvets and pillowcases. Showoff your style in the living room with throw pillows, candles, wall art and more. Put together a chef-worthy collection of kitchen tools, cookware and dinnerware. Thanks to daily deals, you can affordable to refresh every room in your home.
Shop like a celebrity (without the high prices tags). Check out our new outlet store Macy's Backstage located inside Macy's Dulles Town Center. Visit us at 21060 Dulles Town Circle, Dulles, VA 20166.
More Nearby Macy's Backstage Stores:
Macy's Backstage
at Macy's Gaithersburg
US
701 Russell Avenue
Gaithersburg,
MD
20877
14.41
Macy's Backstage
at Macy's Mall at Prince Georges
US
3500 East-West Hwy.
Hyattsville,
MD
20782
25.29